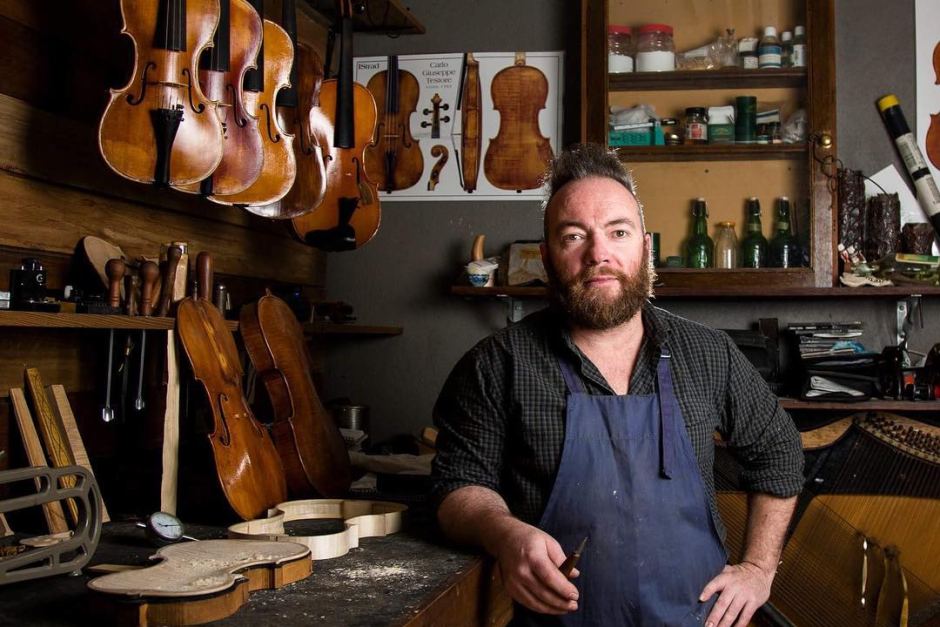 3 Factors You Should Consider In Selecting A Violin Shop To Buy Your Violin 
Congratulations if you are looking to buy a violin for yourself or your child. Learning to play the violin is one of the best skills set you can gift yourself or your child. The benefits are multi-fold and suprecede all the time and effort you or your child will put in.
In your city or hometown, there may be a few violin shops which offer a selection of factory made and hand crafted violin. Rita Yeo, the founder of Stradivari Strings, shares three important factors which will help you identify the best violin shop to go to.
First Factor: Gauge the Sincerity of the shop owner or sales person
First, call or visit the violin shop Singapore. Have a sense of how the store owner or sales person interacts with you. Does he/ she seem interested in sharing a lot of information on how to select a violin and violin bow? Or were you left to "self service" while they were busy with other things? Did the shop owner or sales staff ask important questions to evaluate your objective in learning the violin, as well as how motivated and interested you are in learning the violin? Or merely asked you what your budget is?
These small details will show whether the shop is interested in having you as a long term customer, or just interested in making a quick sale.
Second Factor: Evaluate the breadth of range of violin for sale, at the shop
Next, you would want to see if the shop has a wide range of violin in terms of price points, quality, and sizes. A wide range in terms of price points means that you will be able to try out the full range and assess based on the tone quality and playability of the violin which you like. If the range is narrow, you may not be able to make a good decision based on the limited offering.
A professional violin shop will have different size offering so that a child can access the correct size as he/ she grows. Typically, expect to do one size change every eighteen to twenty four months as a child grows. A full fledged shop will also be able to point you in the right direction in terms of how you can dispose of the outgrown fractional size violin.Check if the violin
Third Factor: Luthier Service
Check if the violin store offers full range of service including luthier service. As you progress with practice on your violin, there will be normal wear and tear. You will need the service of a professionally trained luthier which is capable of routine work including violin bow rehair, cutting new bridge, fixing new sound post. planning fingerboard flat, changing tuning pegs and sound post and so on.
So now that you have a guide as to how to approach and select the shop which you will buy your violin, you should spend the next few days checking out two or three violin stores in your city. Enjoy your violin learning journey!