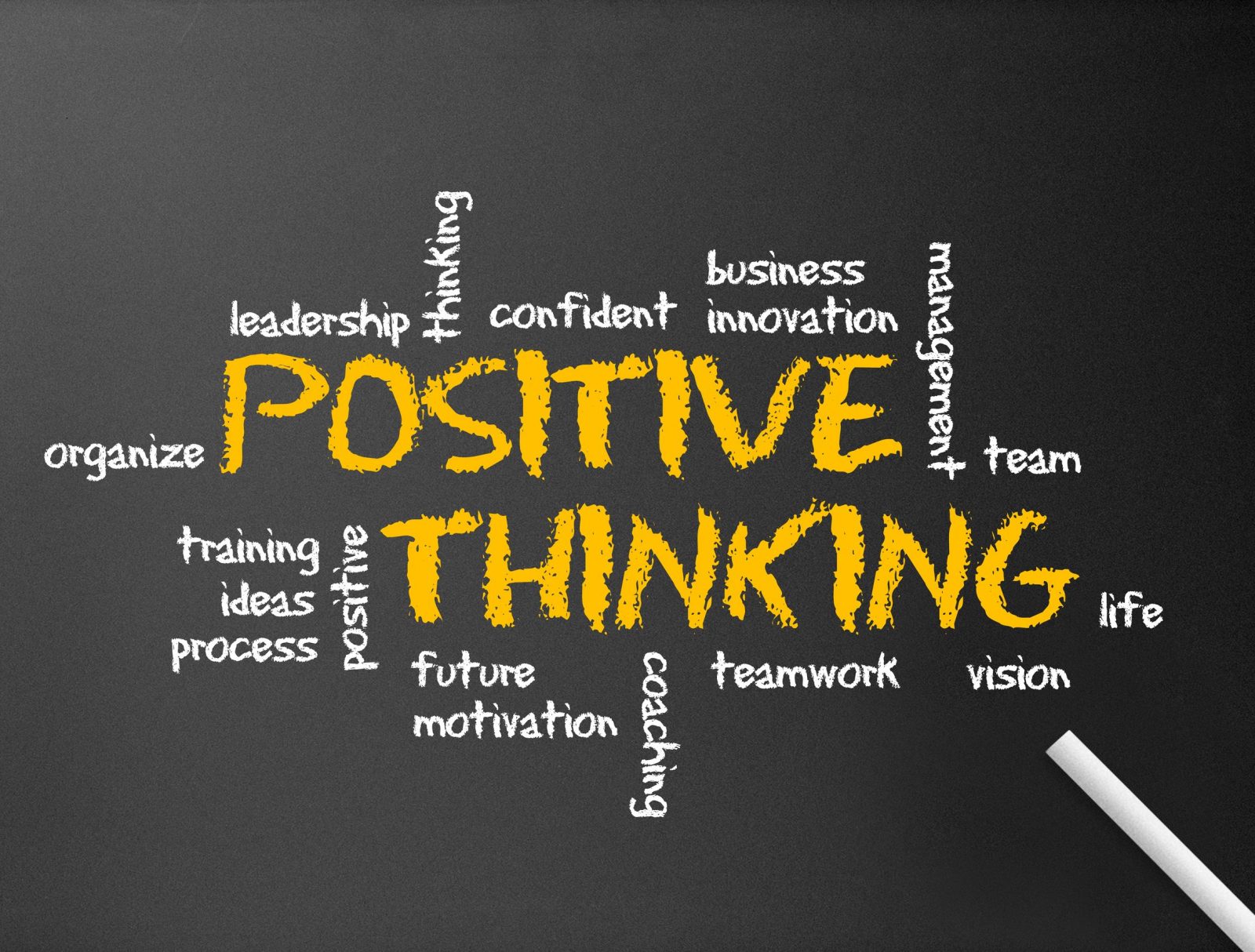 Benefits And Characteristics Of A Positive Work Environment
As a manager or a supervisor, one of the most essential when managing employees is to ensure you create positive work environment. A negative tone at work is a factor that reduces employee morale, attitude, productivity, and performance at work. The aim is to make sure the employees respect the manager and not fear them. For best results and progress in a business or organization, a positive work environment is very critical since it makes employees feel needed and respected. A positive work environment does not mean a favourable working space only but also the implementation of suitable work culture and good leadership.
Benefits of a Positive work atmosphere
Promotes creativity, productivity, and profitability.
Increases revenue.
Reduces the number of long-term sick leaves.
Decrease employee turnover.
Ensures employees' happiness.
How to Create a Positive Work Environment
Ensure Good Communication Channels
Communication in organizations has been made easier by technological advancement. Passing information to employees has now become easier and quicker. Online communication is a major channel of reliable communication via tools such as zoom, WhatsApp, and Slack. These lines of communication are however not fully effective ways of distributing information since some employees may not get immediate access to the information. Poor communication between the employees and the management in an organization affects customer relations, productivity, employee retention, and late completion of assigned duties. The communication style used should foster a positive work environment and this is seen through the way the employees or the leaders communicate with each other.
Protect Employee's Mental Health
Many people normally have mental health issues at work. Employee's mental health harms both their commitment to the work and the company. The number of sick leaves may also increase. A company should identify methods that can be used to support an employee's mental health status such as assistance programs that address their mental-related problems hence ensuring that they stay happy and healthy. Other than the mental health support program the organization should have a culture that motivates and engages employees to open up about their feelings.
Actual Physical Workspace
A favourable physical work environment encourages physical activity, relationships between employees and gives the employees morale to work. The office style arrangement should include both open and private rooms in which employees can shift between when necessary. To achieve the best results, an employee should be allowed to work from a space they feel more comfortable in based on the type of work they are handling or their preference.
Company events organized within the employees and management promote teamwork, a sense of belonging, engagement, and therefore positively impacting the quality of work. It is during such events that employees get to interact more and build good rapport outside normal work conditions. The events should be neutral in a way that they involve everyone and allow participation by people with diverse lifestyles.
Engaging in physical activities helps to ensure a healthy body. Employees should be encouraged to take part in activities that promote their body fitness. Most supervisors usually encourage employees to engage in activities that make them break a sweat no matter how busy they are. Exercise has benefits to the employees' body and at the same time is a method of relieving stress and boosting energy, therefore, contributing towards higher productivity among workers. They are often associated with sharper memory, creativity, fast learning, and increased concentration span. Some companies have activities in which workers can take part in such games.
Many people consider how diverse an organization is and this normally attracts very many employees with the best qualifications. A diverse culture in a work environment has several benefits including higher profits and good performance. Diversity also promotes a variety of ideas and suggestions from various employees. This, therefore, ensures continuous innovation and creativity. Diversity has a place for every person and organization to work to ensure that the workers are from various ethnic backgrounds, cultures, and gender.
Career Development Chances
A company should always organize regular training and career development events. Such workshops enable employees to improve their skills and get the opportunity to learn more. This in turn ensures employees' growth and therefore more involvement in managing challenging tasks with the provided resources. Career development training should include both personal and professional growth. Both hard and soft skills are required for optimum performance. Some companies even have an allowance for every training an employee attends and this encourages them to be more vigilant and happier.
Conclusion
Generally, a positive work environment has so many benefits to both the employees and the company. It helps to ensure respect, understanding, and empathy among the workers. This in turn promotes collectivism and teamwork which is valued in organizations. Positive workspaces always promote growth safety and goal achievement among employees and managers. The main important reasons for encouraging a positive work atmosphere include boosting productivity, development, attitude, and cooperation.