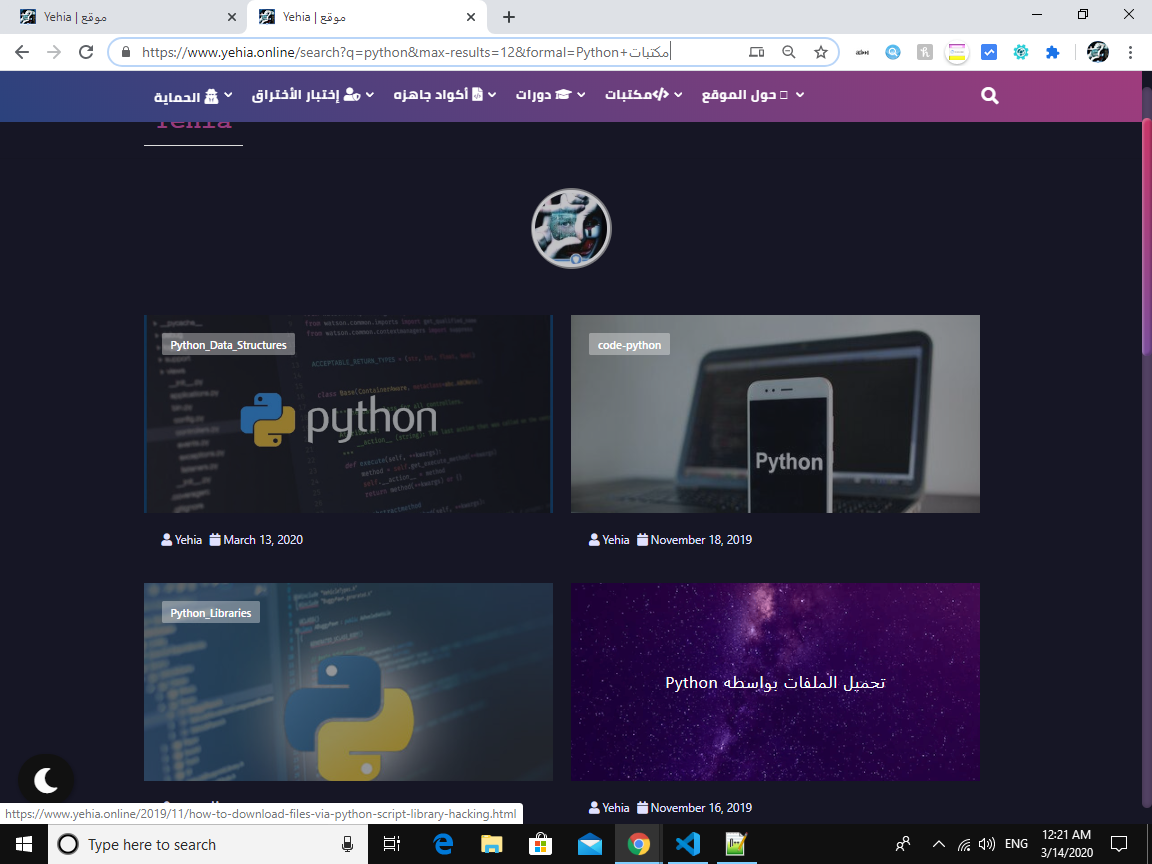 Career opportunities for python developers
In recent years Python has become one of the most popular object-oriented languages across the world. Also, it is one of the most taught coding languages in schools and colleges. If you are updated with the latest happenings, the top companies and tech giants like Reddit, Instagram, Netflix, Google, and Spotify are majorly using Python.
So, if you are aspiring to become a developer Python online course is a great place to begin. But only for the developers learning Python basic programs can upscale your skills set in a resume and help you succeed in most unexpected career choices.
Python developer
After earning Python certification the most obvious career choice is of a developer. After knowing about the popularity and vast usage of Python by top organizations and local companies alike you must have gotten the idea about how Python developers must be in demand.
Developers who know Python programming are expected to:
Optimize data algorithm
Build website
Write reusable efficient code
Implement data protection and security
Solve problems related to data analytics
Product manager
We talked about how learning Python for beginners can open unexpected career avenues. Now let's see how learning Python is useful in your job as a product manager. As a product manager you will have to research new user features, find out the gaps between the current products and what customers need or expect. Then make your arguments based on this research and the data you found.
You must have understood that a product manager's job involves a lot of data churning. As data is a huge role player in their work, most companies prefer the candidates as a product manager who knows basics of Python programming.
Data Analyst
As we discussed Python plays a huge role in jobs that involves working on huge data. Knowing Python basic programs can help you land a good job as a data analyst. If you find the idea of playing with numbers and finding the meaning behind those appealing you can certainly think about data analysis as a profession.
Python is among the top languages applied in machine learning. Thus, Python program skills can upscale your skills to become a successful data analyst.
Data Journalist
Another interesting career avenue for those who have earned Python certification is data journalist. It's a journalism job that involves using data to tell stories. Data journalists who know Python are in more demand as they can quickly sort through huge data and present the exact information to make a point.
So, if you love to write and are keen to learn Python the job of data journalist may interest you.
Python opens different job opportunities for developers as well as in other fields. So, if you want to make a fruitful career enroll in Python online course and improve your chance of landing a better job to create a successful career ahead.