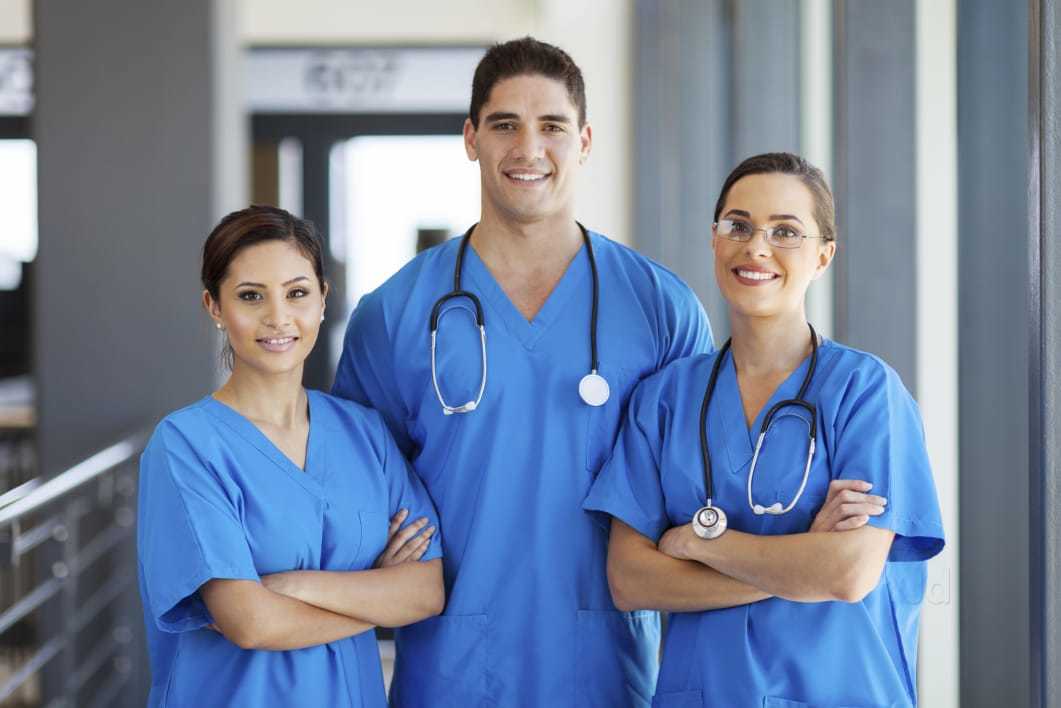 Choose the Best School and Flourish in Your Career as a Medical Assistant
If your aim is to provide service to people and bring a positive change in their life, being a medical assistant might be suitable for you. Once you finish your medical assistant training program you can be a successful medical assistant.
Medical assistant is one who has the responsibility of both clinical and administrative work.
A medical assistant performs the administrative duties like answering the phone calls, fixing appointments for patients, helping patients in admission process, recording patient's medical reports, billing and payment process,
Some clinical duties of a medical assistant include collecting and compiling medical history, changing the dressing and removing the stitches for surgeries, helping physician when needed, explaining medication and treatment procedures to patients.
They will be interacting with patients as well as physicians to deliver care and services to patients.
So, if you have decided to become one, you need to find a best school for training. Choosing the best school can be an overwhelming task. Since this is first step for your career, and your future depends on it, there is nothing wrong in investing your time and search for the best one.
But, how do you measure which one is best? By asking questions, as there are lot of questions to be asked. Here we cover some important questions to be asked.
Licensed
Check whether schools in your search list are affiliated to the government body. Accreditation is of high importance since it decides your certification eligibility. Most of the licensed schools provide all the preparations needed to clear the exam.
Financial Aid
Many will not be able to precede their studies without some financial help. In case you need some financial help, check with them whether they provide any.
Practical Training
Apart from the theory part you need a hands-on experience to train you for medical assistant. Though many schools are proving practical training, ensure what kind of practical learning they provide and whether it meets your expectation.
Any Special Tuition
Some may easily and quickly understand what is being taught, but for some it may take a bit more time. If you think you may need any, there is nothing to worry. Just ensure with them whether they provide any.
Duration
Normally medical assistance program takes one year to complete. But check with the faculties whether it provides any lengthy programmes.
With that being said, you may have a better idea as to how to find a best school of your choice. if you are searching for a best school that equips you with everything you need then achieve your dreams with Allen School of Health Sciences!