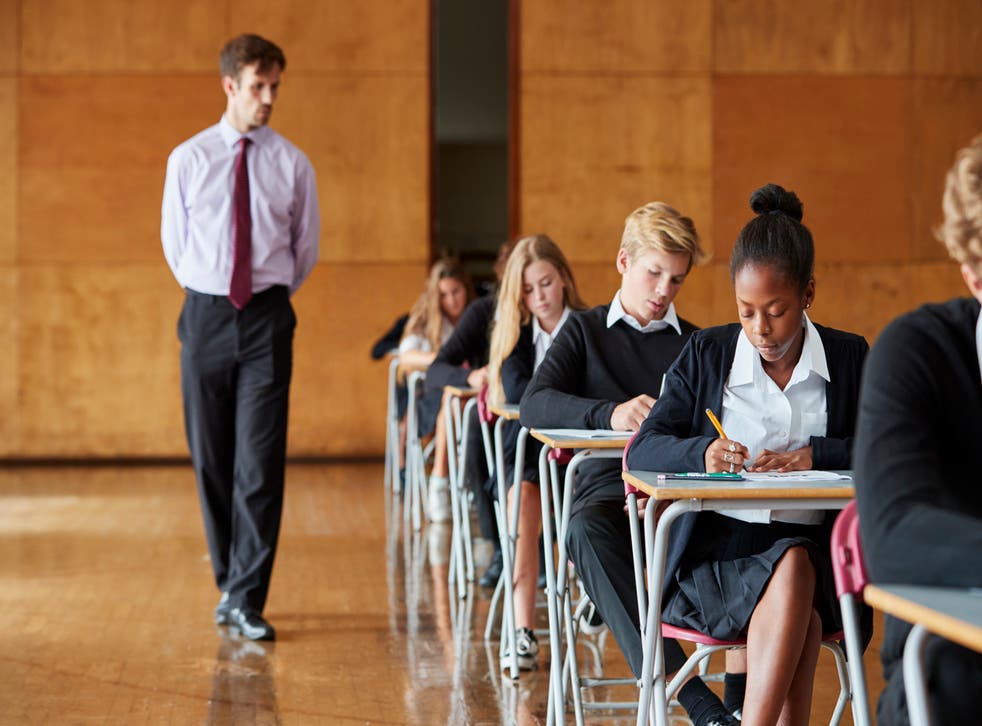 EVALUATIONS TO MAKE WHEN CHOOSING A PRIVATE SCHOOL
Private schools vary significantly in terms of cost, quality, culture, and offerings. As a parent considering a private school for your child, you have an overwhelming list of choices because private schools are many. But one thing to note is that private schools can be more selective in accepting students, and the more prestigious the school is, the more the selectiveness. Many parents consider this selectiveness a good thing because they want their kids to learn alongside like-minded peers.
It is one thing to pursue a private school for your child, and it's another to choose the best one. Here is a criterion to use when selecting a private school in Burlingame, Ca.
The cost
As you may already know, private schooling doesn't come cheap. While some private schools are affordable, others cost a lot of money, especially those deemed prestigious. Before going too far with your research, first, find out about the cost of the school to know if it is affordable to you. Think about your family's needs and your education budget. Will you need to give up some expenses to pursue private education? Is what the private school is offering worth its cost? These are some of the questions to analyze to help you make an informed choice.
Location
If the private school is close to home or workplace, it can remain on the list. On the other hand, if it is far, you need to figure out how your child will be getting to and from school. Does the school provide transport services? Some private schools don't offer bus services so you may have to take and pick your child from school every day. It is best to consider private schools within the vicinity of your home or workplace.
Religious or not
Do you want your kid to learn in a religious school or not? If your religion or denomination is affiliated with the school, the better. If you are not religious, you may opt for a nonreligious private school for your kid. However, many unreligious parents may not have a problem with religious schools for the values and character they instill in children. But note that the spectrum of religion is broad, and some faith-based schools embed their faith into the curriculum. Others provide a secular curriculum instilled by Christian teachers.
Student to teacher ratio
Class size also matters a lot when evaluating private schools because it can measure the quality of education. Smaller class sizes are better because the teacher has ample time to attend to every student's needs. That is why prestigious schools boast of a low student-to-teacher ratio, which means that teachers can give enough attention to all students.
Accreditation
Accreditation of the school serves a vital role because it is the seal of approval that a school meets all its stated objectives. The independence of private schools means that their accountability is different from public schools. Consider an accredited private school to avoid interfering with the child's college prospects.
In conclusion
Determine the culture you want to instill in your child to determine the type of environment that offers the best.