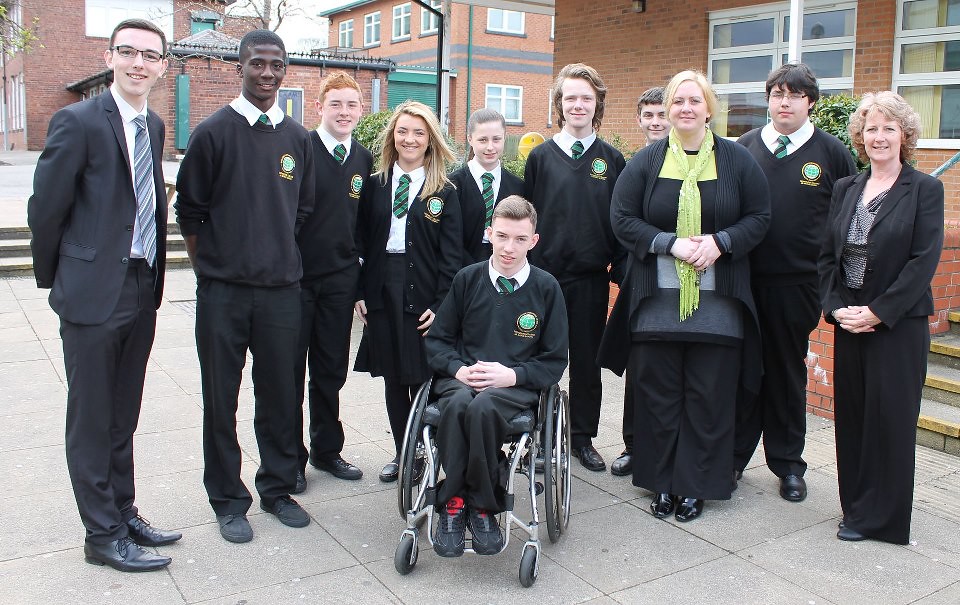 Important Factors To Consider When Choosing An International School In Bangkok
When looking at international schools in Bangkok, there are various factors you will need to consider before deciding on a school. There is a wide variety of schools available in Bangkok, and you will need to choose one appropriate for your children and in a convenient location. Below are some of the factors to consider helping you ensure that you select the most suitable school for your children, so they have a quality education and enjoy their time at school.
What Do You Want Your Children To Learn?
You will need to think about what you want your children to learn when attending an international school. When looking for an international school in Bangkok, curriculums can vary, and there are many choices available. Some of the most popular curriculums include:
American Curriculum
British Curriculum
French Curriculum
International Curriculum
German Curriculum
Australian Curriculum
Chinese Curriculum
Japanese Curriculum
Think about which curriculum you feel is best for your children, and then look for an international school that offers this. You will most likely find you have a few schools you can choose between, and then you have other factors to consider as well.
The Cost Of Education In Thailand
The cost of an international school can vary, depending on which tier it is in and how it is classified. International schools in Thailand are classified into tier one, tier two, and tier three. The schools in tier one provides the best education, but they are also the most expensive. You will need to work out how much you can afford to spend to educate your children, keeping in mind that the school fees increase every year as they work their way through the school. However, if you send more than one child to the school, they will usually have some form of discount that will help.
The Location Of The School
Another vital factor when considering schools in Bangkok is where it is located. Ideally, you will want to select a school not too far away from home, which will help to reduce the daily commute time for your children. If they travel to school by car or school bus, it can take a long time as the traffic in Bangkok is so bad. One way to counter this is to live close to the school or select a school close to transport links, such as the BTS and MRT transport networks. Take your time when choosing the school for your children and consider all the factors, and you can ensure you select the best school for them that will provide them with a good education.