Yacht crew training and certification courses
For anyone with an adventurous spirit, becoming a crew member on a busy yacht offers global travel, a tax-free salary, and a varied and exciting career, during which you'll doubtless form life-long friendships with fellow crew mates. Add to that the chances of coming into contact with wealthy and influential clients, and being a yacht crew member really is a dream lifestyle for anyone wishing to avoid the nine-to-five.
So how to start? What kind of career and training opportunities are there? What kind of yacht crew training do you need to become a yacht crew member?
The yacht world is as varied and dynamic as the positions offered within it, and there are numerous yacht certification courses and career paths to choose. From basic yacht crew training to the more specialised, here's a look at some of the opportunities.
Basic Yacht Crew Training
To kick-start your career, you'll need to undergo STCW basic safety training (Standards of Training, Certification, and Watchkeeping), which covers personal safety and social responsibility, personal survival techniques, elementary first aid, fire prevention, and firefighting, and proficiency in security awareness.
Interior crew training: Presentation and Catering
A range of interior superyacht crew training courses are available for anyone wishing to become a yacht steward or stewardess. The best are GUEST-accredited (Guidelines for Unified Excellence in Service Training) and cover interior styling and presentation, housekeeping and laundry services, and floristry and plant maintenance, with the aim of achieving 7-star standards in luxury service and hospitality.
Catering forms a large part of the yachting experience, with superyachts demanding an extremely high and sophisticated standard of cuisine. Chefs must be flexible and creative, with a deep understanding of dietary needs, allergies, and alternative eating habits, as well as the ability to source provisions regardless of geographical location. Equally, a renowned sommelier needs a deep understanding of wine and their clients' expectations.
There is a wide range of GUEST-accredited professional yacht training courses to choose from, including those that cover haute cuisine, wine appreciation, bartending, mixology, valet services, and even cigar services.
Spa and Leisure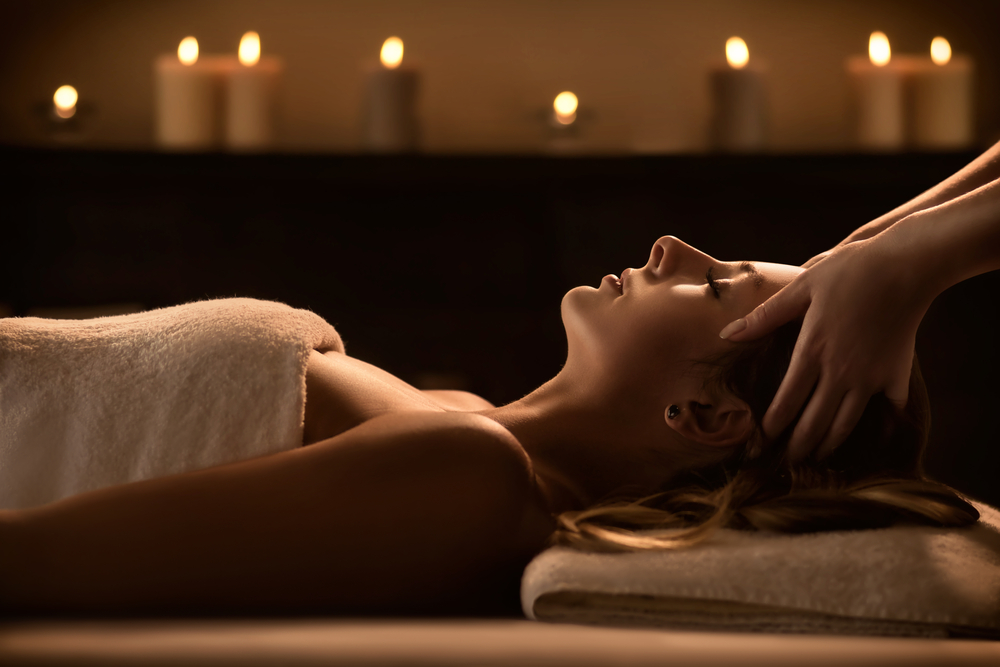 Many superyachts are equipped with their private spas, requiring experienced massage and beauty therapists and even a spa manager to oversee the team and stay on top of all the latest spa, health, and beauty trends. New yacht crew training courses are constantly being devised to keep up with these demands.
As most superyachts come with a range of powerful water toys, it's vital that certain crew members have the training to help clients enjoy them in complete safety. A qualified PADI dive master will always be appreciated, as will an experienced tender operator for onshore excursions.
Advanced Yacht Crew Training
For those wanting to excel as a crew member, Yachtmaster Marine yacht crew certification courses provide the knowledge and skills needed to rise to the level of captain. MCA-approved (Maritime and Coastguard Agency) engineering courses are also available that ensure the safety of large commercial sailing and motor vessels.
There are many different routes a crew member can take to enjoy a career working on a superyacht. For the successful, it's a rewarding and exciting experience where no two days are alike, and there will always be new challenges and opportunities.